Lover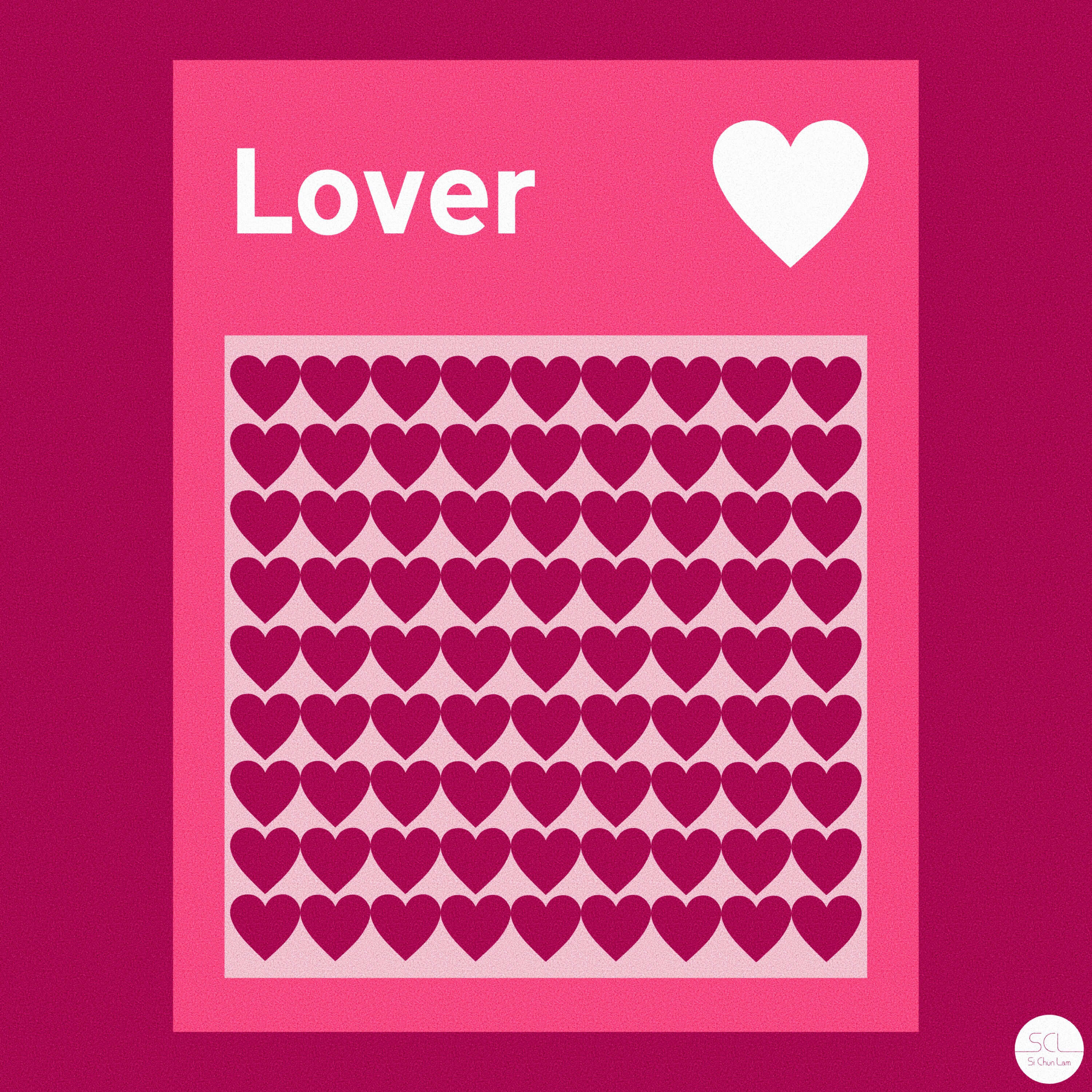 Listen
Lyrics
It was a summer's day
when we met at the show
it was the start of something new

We started talking all night
about our hopes, dreams and fears
It felt like we could be something more

Oh, maybe this time I thought too much
Maybe I fell for you
Oh, you were just the one I need
maybe I wanted more

Was it love or was it not
Or was it just another disguise
Was it me or was it you

You were not a lover
You're a lesson to me
You were not a lover
Just a lesson to me

Words and music by Si Chun Lam.
Copyright © 2017-2019 Si Chun Lam. All rights reserved.